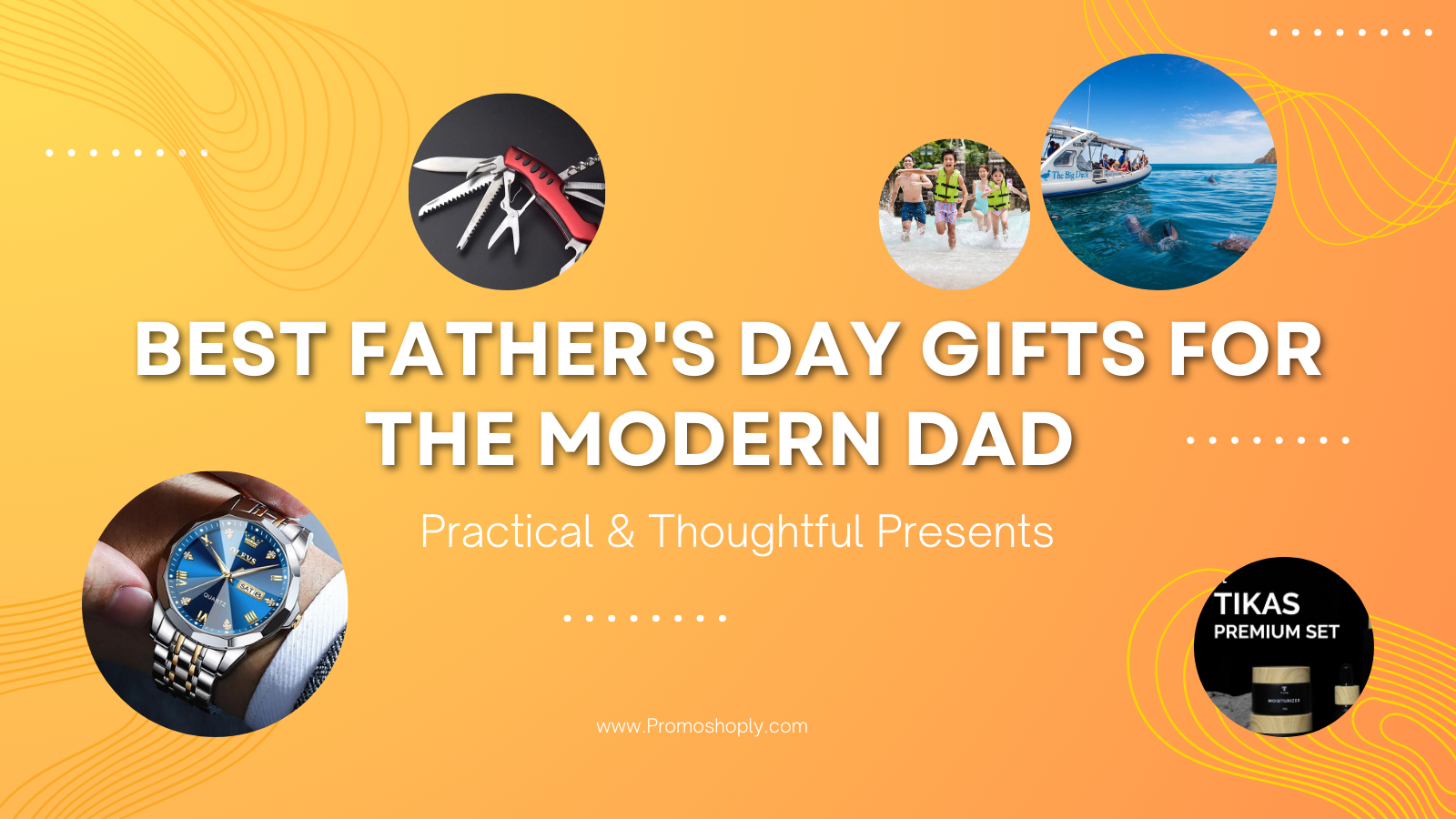 Father's Day is fast approaching, and it's time to find the ideal gifts for the modern dad in your life. Whether it's your own father, grandfather, or husband, showing appreciation through thoughtful and practical presents is a meaningful way to express your love and gratitude. In this article, we have curated a list of the best Father's Day gifts that are sure to make this year's celebration truly special.
Practical Gifts for the Modern Dad: Thoughtful and Functional Presents
Modern dads appreciate gifts that are not only thoughtful but also practical and seamlessly integrate into their everyday lives. We understand the importance of finding a gift that aligns with their interests and enhances their daily routines. From cutting-edge tech gadgets and grooming products to versatile outdoor gear and unique experiences, our selection of gift ideas caters to the needs and preferences of the modern dad.
Tech Gadgets and Accessories: Stay Connected in Style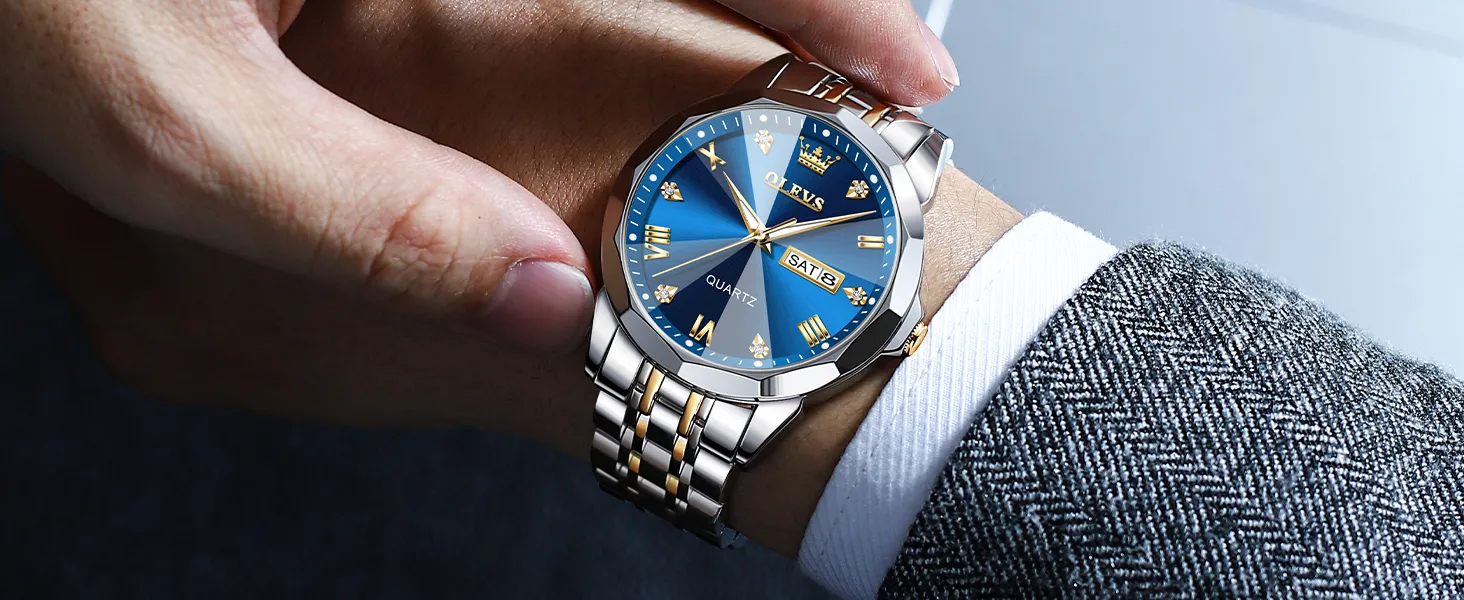 In the digital age, many dads embrace the latest tech gadgets and accessories. Consider surprising your dad with a sleek smartwatch, wireless earphones, or a high-quality phone case. These practical gifts combine cutting-edge technology with everyday convenience, making them perfect for the tech-savvy modern dad.
Grooming and Self-Care Products: Elevate His Personal Care Routine
Help your dad elevate his grooming routine with high-quality grooming products. Treat him to luxurious shaving kits or skincare sets that will make him feel rejuvenated and well cared for. Show your dad the importance of self-care with thoughtful and indulgent gifts that enhance his well-being.
Outdoor Gear and Tools: Unwind and Indulge in Favorite Activities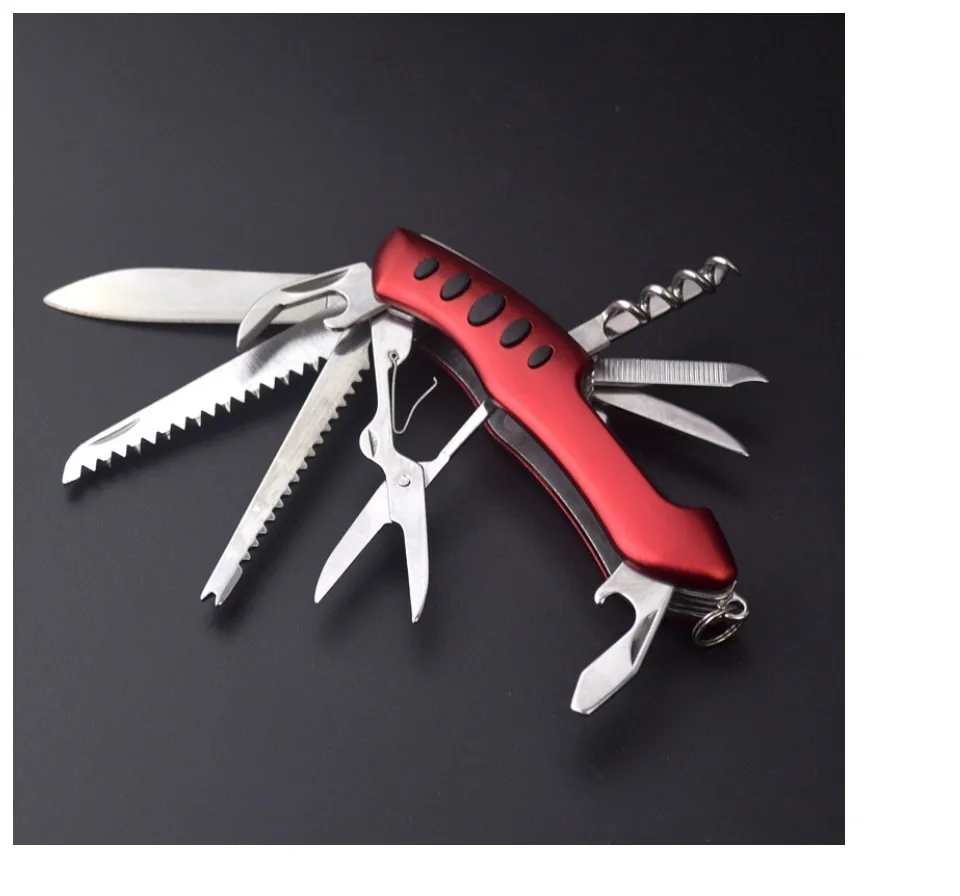 If your dad enjoys spending time outdoors or has a knack for DIY projects, consider gifting him outdoor gear or tools. From a new set of golf clubs to a camping hammock or professional-grade barbecue tools, these gifts cater to his hobbies and provide opportunities for relaxation and indulgence in his favorite activities. Support his outdoor adventures with practical and durable presents.
Unique Experiences for Adventurous Dads: Create Lasting Memories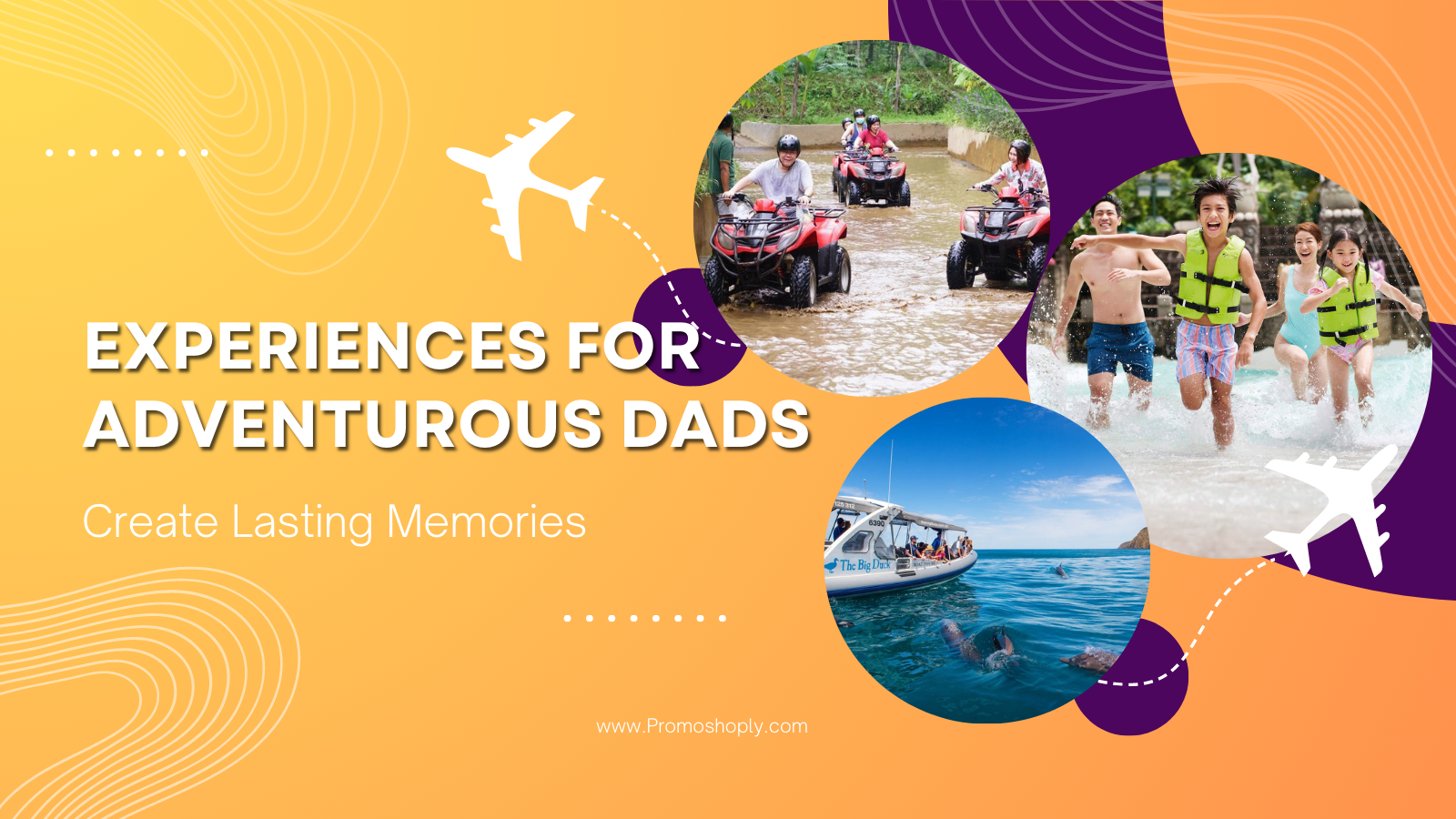 For the adventurous and thrill-seeking dads, consider gifting them unique experiences they will never forget. Plan an exciting outdoor adventure such as a hiking trip to a scenic location, a thrilling white-water rafting excursion, or even a breathtaking hot air balloon ride. These experiences create lasting memories and allow your dad to explore new horizons.
Gifts That Celebrate Dad's Hobbies and Interests: Show Your Understanding
Show your dad that you understand and appreciate his individuality by choosing gifts that align with his hobbies and interests. For the avid reader, consider books or magazine subscriptions tailored to his preferred genres. Fitness enthusiasts will appreciate sports and fitness equipment like golf clubs, yoga mats, or home gym setups. If your dad has a creative side, fuel his passion with art or craft supplies such as high-quality paints, woodworking tools, or a new camera.
Make this Father's Day truly special by going beyond the ordinary and surprising your dad with practical and thoughtful gifts that resonate with his modern lifestyle. Whether it's the latest tech gadget or an unforgettable outdoor adventure, our curated selection of presents will demonstrate your love and appreciation for the modern dad in your life. Shop now and make this Father's Day a celebration he will cherish.