Graduation day is a momentous occasion that marks the culmination of years of hard work and dedication. It's a time to celebrate achievements and embark on a new chapter in life. If you're looking for the perfect gift to commemorate this special day for your loved ones, we've curated a list of 10 thoughtful and unique gift ideas that are sure to inspire and delight you.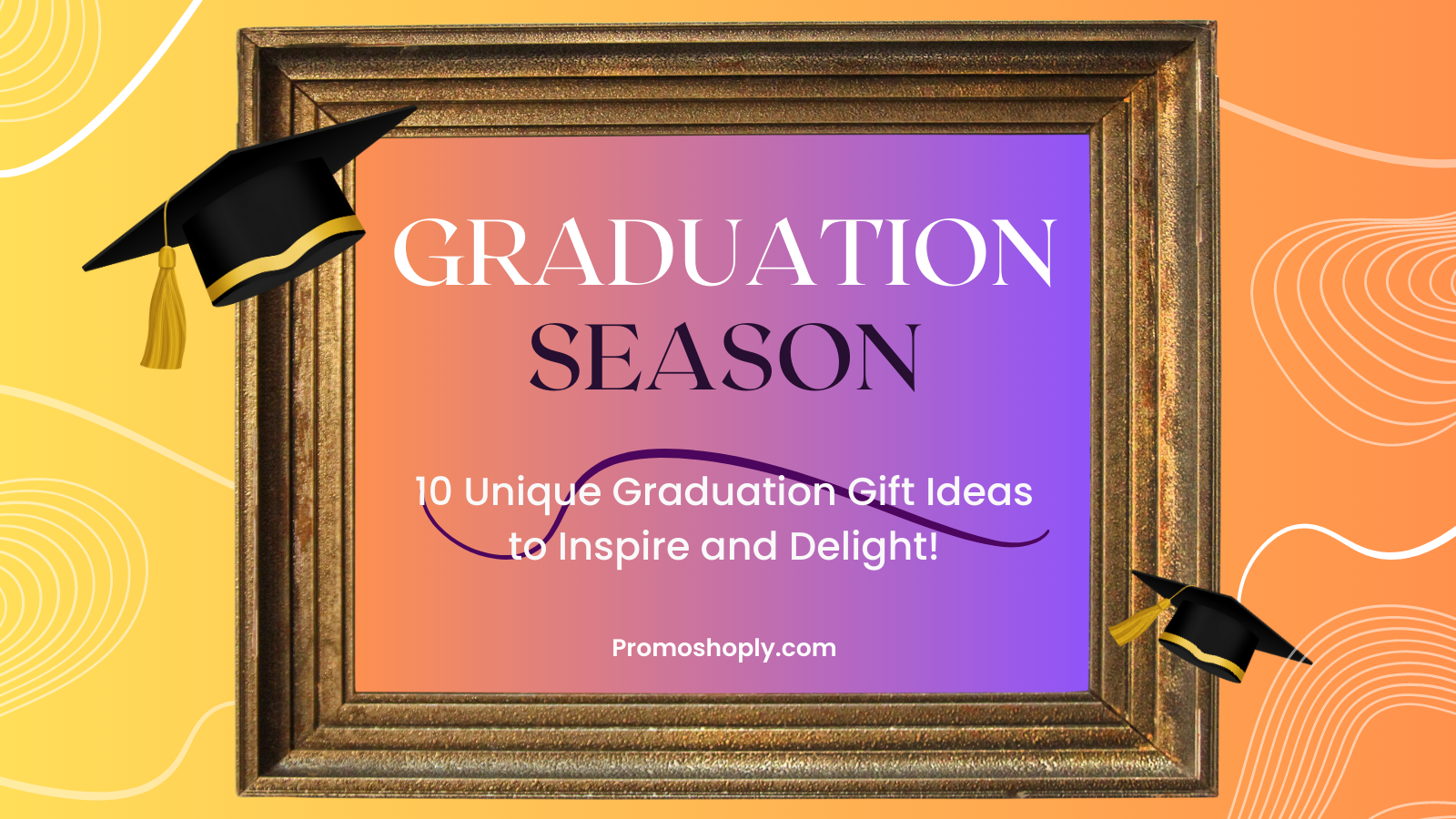 Personalized Graduation Jewelry
Jewelry is a timeless gift that holds sentimental value. Consider gifting a personalized necklace or bracelet engraved with the graduate's name, graduation date, or a meaningful quote. It's a beautiful reminder of their accomplishments and a piece they can cherish for years to come.
Inspiring Books
Books have the power to inspire, motivate, and provide guidance during times of transition. Choose a book that aligns with the graduate's interests or offers valuable life lessons. Whether it's a self-help book, a career guide, or a classic novel, a well-chosen book can be a source of inspiration as they embark on their next journey.
Travel Essentials
Encourage the graduate to embrace the spirit of adventure by gifting them travel essentials. A sturdy backpack, a passport holder, or a travel journal can be invaluable companions as they explore new horizons. These gifts not only serve a practical purpose but also symbolize the exciting opportunities that lie ahead.
Subscription Services
Consider gifting a subscription service tailored to the graduate's interests. Whether it's a monthly book subscription, a streaming service for their favorite shows, or a wellness subscription box, this gift will provide ongoing enjoyment and discovery long after graduation day.
Customized Tech Accessories
In today's digital age, personalized tech accessories are both practical and stylish. From customized laptop sleeves to engraved phone cases, these accessories not only protect their devices but also add a touch of personalization. It's a practical gift that showcases their individuality.
Professional Portfolio or Briefcase
For graduates entering the workforce, a professional portfolio or briefcase is a practical and sophisticated gift. Choose a sleek design that reflects their style and offers ample space for resumes, documents, and other essentials. This gift shows support for their professional aspirations and helps them make a lasting impression in the professional world.
Experience-Based Gifts
Create lasting memories by gifting experiences rather than physical items. Consider concert tickets, a cooking class, a spa day, or even a weekend getaway. These experiences allow the graduate to relax, rejuvenate, and celebrate their achievements in a memorable way.
Personalized Wall Art
Capture the essence of their graduation day with personalized wall art. This could be a custom-made canvas print featuring their graduation photo, an inspirational quote, or a collage of memorable moments. It's a meaningful gift that serves as a constant reminder of their accomplishments and the journey they've taken.
Financial Support
As graduates enter the next phase of their lives, financial support can be greatly appreciated. Consider gifting a contribution towards their student loans, a savings account, or an investment fund. This gift not only demonstrates your belief in their future success but also provides them with a solid foundation for their financial well-being.
Gift Cards
If you're unsure of the graduate's specific preferences, a gift card allows them to choose something they truly desire. Opt for versatile gift cards that can be redeemed at various stores or online platforms, giving them the freedom to select items they need or want.
Unlock Infinite Possibilities with Lazada Gift Cards!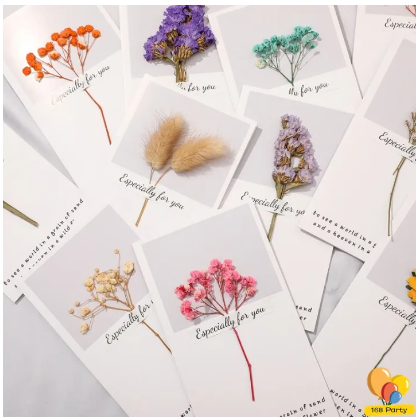 Graduation day is a significant milestone, and finding the perfect gift can be a meaningful way to celebrate and show your support. Whether it's a personalized piece of jewelry, an inspiring book, or an experience-based gift, choose something that reflects their interests